Domicile is a peculiar quirk to the UK tax system which is a uniquely British concept – there is no exact equivalent in any other country's income tax system. Domicile is another complexed area of tax that isn't actually defined by tax law, but is however a concept within general UK law. It refers to the country where you are considered to have your 'roots' or natural and permanent home. It is not necessarily the same as either your nationality or your residency status.
Therefore, even if you are a UK tax resident, you can still be classed as Non-UK Domiciled. Being a Non-Dom is only really applicable if you have overseas foreign earnings and assets that you also keep offshore, and do not want the income to be assessed for tax in the UK.
Being non-domiciled will mainly apply to those who are born overseas, or who's parents were born overseas, although your original domicile can also change throughout your life should you leave the UK and settle permanently abroad.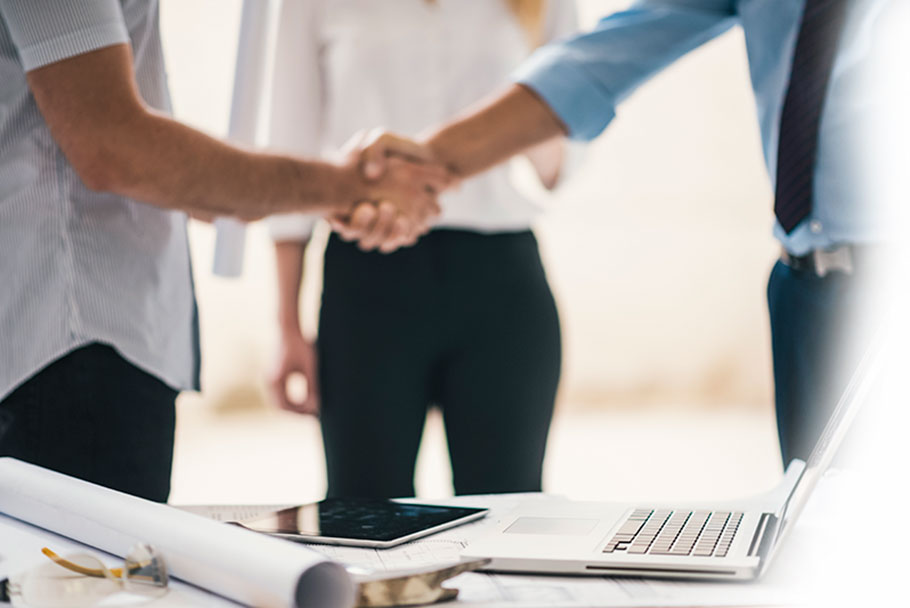 When you are UK Resident then you will usually be taxed on your Worldwide income, however, if you are also non-domiciled then you can claim to leave your foreign income and gains offshore and not pay tax in the UK. This ability does erode over time, and once you have spent significant time in the UK then it will not always be possible to protect your worldwide income from HMRC in the future. Once you have been a UK resident for at least 7 of the 9 previous tax years, you will need to start paying an annual charge to HMRC to continue to exempt your overseas income from UK tax assessment. However, everyone who is Non-Dom can always continue to have £1,999 of income left overseas and exempt from UK taxation.
​
IF THIS MAY BE RELEVANT TO YOU OR IF YOU'D LIKE TO UNDERSTAND MORE ABOUT THIS STRANGE ODDITY WITHIN UK TAX, THEN PLEASE SPEAK TO ONE OF OUR TAX CONSULTANTS TODAY.​
cONTACT AN EXPERT today
Fill in your details to request more information on our services or receive a free consultation with an expert.