Furnished Holiday Lets (or FHL's) have grown in popularity in recent year with the rise of various booking websites such as Air B&B. An FHL is effectively a residential property which is supplied fully furnished and is available for short term letting periods, such as self-catering holidays or work accommodation away from home.
There is a set of strict criteria which your property must fulfil to meet the conditions and to be accepted as a qualifying FHL, but if you do manage to meet the criteria then you will receive advantageous tax treatment of your property investment. FHL's do not have to be located in the UK – you could have a holiday home or investment abroad in Europe that could also qualify.
The allowable expenses are quite different for FHL's, and one huge benefit is that they do not suffer the mortgage interest restrictions that are imposed on all other non-qualifying residential properties.
However, one drawback of holiday let accommodation is that it can fall inside the remit of VAT if the gross rental receipts for your combined holiday letting business exceeds £85,000 per year. It is an important consideration and could prove very costly if you are not correctly enrolled for VAT at the appropriate time.
​
Owning a Furnished Holiday Let has many attractive perks from a tax perspective, and you can always look to convert an existing rental property into an FHL. Speak to a specialist today and we can help to guide you through the maze of this specialist area of rental taxation.
​
​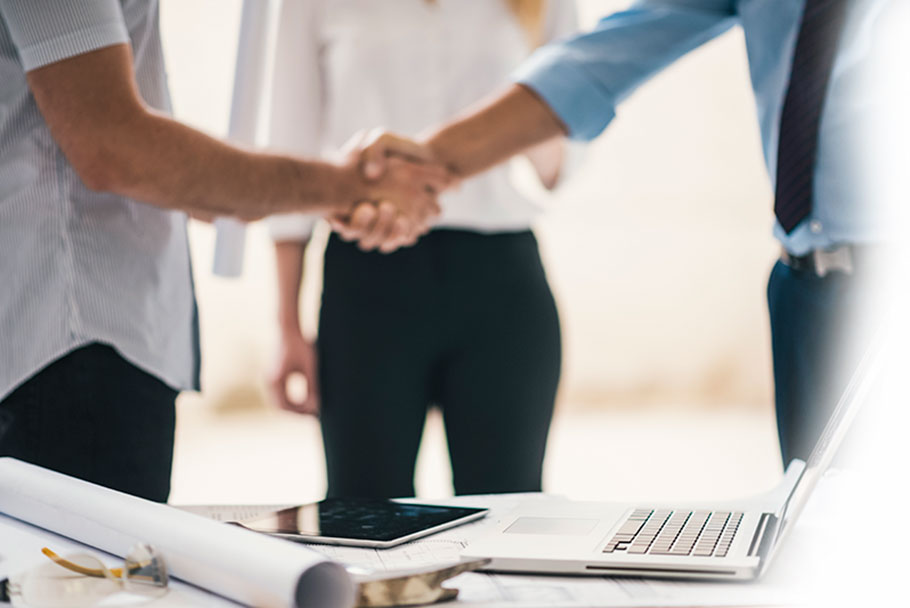 cONTACT AN EXPERT today
Fill in your details to request more information on our services or receive a free consultation with an expert.