NON-UK LET PROPERTY CAMPAIGN​
Sometimes life takes over, and if you have fallen behind with your tax returns for whatever reason, there is an amnesty campaign run by HMRC specifically for Landlords. Under the Let Property Campaign, we can assist you with submitting a disclosure to HMRC to address the historic tax years involved, and to settle any overdue tax which may be owed.​
Many Non-Resident Landlords who are entitled to receive a tax-free allowance in the UK may find that no tax is owed to HMRC, which is great news. However, the tax-free allowance has dramatically increased in recent years, and the danger can be that sometimes in the earlier tax years some tax could be due. Since 2011 the tax-free allowance has increased by over £6,000 per person, and in the past, some of our non-resident landlords do discover that their profits were more than the allowance, and therefore some tax is owed to HMRC.
It is always advantageous to approach HMRC first and make a voluntary disclosure. While there are still penalties levied against all payments of overdue tax, the penalties are much lower if you contact HMRC first and enrol under their relevant campaign.
​
At UK Tax Returns we can oversee the entire process of enrolling you for the campaign, preparing the figures needed to make a full disclosure, and deal with HMRC throughout the remainder of their enquires. When multiple tax years are involved, we understand that this can be a stressful prospect for our clients, but we are here to assist you every step of the way and explain the process. We will always quote you with a fixed fee in advance for our assistance, to ensure that you have full peace of mind when engaging our services.
Please speak to us today regarding any potential disclosure that may be required in the utmost confidence.
​
HAVE FULL PEACE OF MIND WHEN ENGAGING OUR SERVICES.​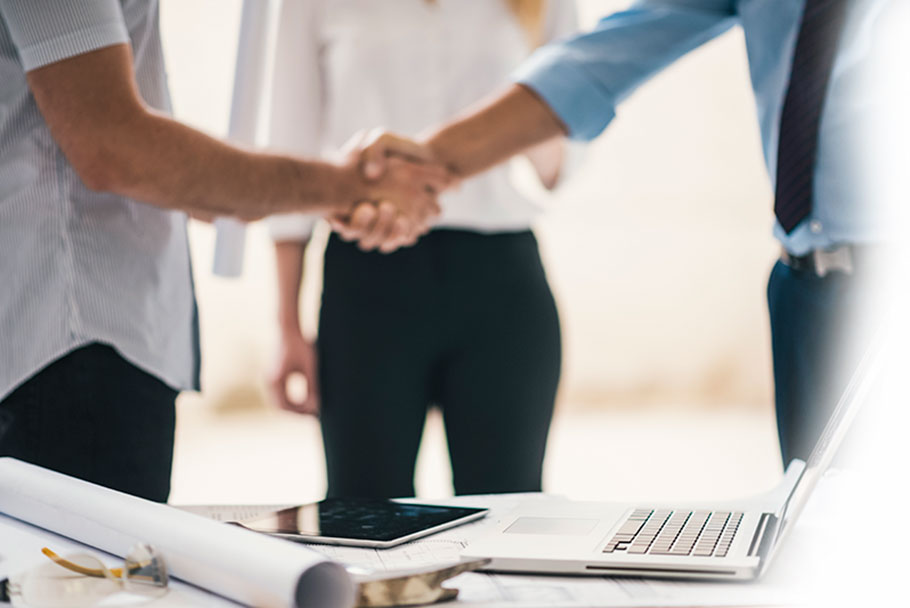 cONTACT AN EXPERT today
Fill in your details to request more information on our services or receive a free consultation with an expert.