NON-UK RESIDENTS UK ARISING INCOME
UK ARISING INCOME
Even after you have left the UK and moved your life aboard, certain types of income which continue to be arising in the UK will continue to be assessed for tax here even after you have left. The most common type of UK arising income is Rental income, which will always be assessed for UK tax as the asset is physically based here – please refer to our Landlord's section for more information.
UK Pensions
If you receive a UK State or Private Pensions, you may be pleased to know that your UK based pensions could be exempt from UK tax. Unfortunately, this is not a blanket rule for all countries, but the Double Taxation (DT) Agreements in place with a lot of overseas countries will allow UK pensions to be paid gross without any tax deductions from HMRC. You will then be assessed for tax only in your country of residence, which may have a nil rate or lower rate of tax than the UK.
Please speak to us today; we can advise on the specific DT agreement in place with your country of residence, and how you could stop paying UK tax on your pension income. If HMRC approves your application, it is possible to back-date the arrangement and have a tax refund paid out to you.
​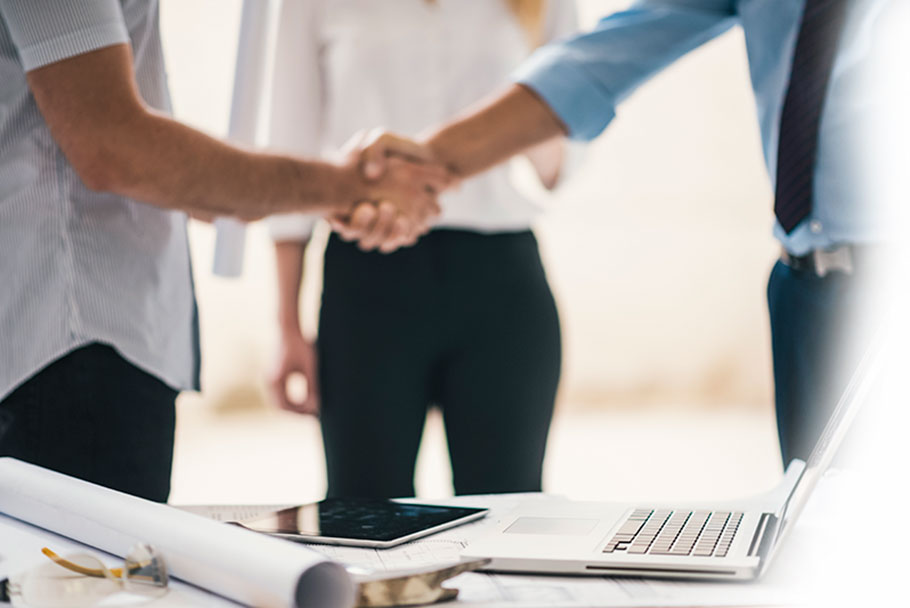 cONTACT AN EXPERT today
Fill in your details to request more information on our services or receive a free consultation with an expert.